An Update From Our Residents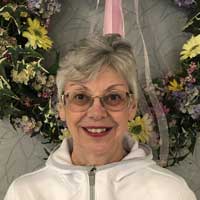 "Orchard Rehabilitation & Nursing Center has been my mom's home for over 20 years, and the staff is a WONDERFUL group of caregivers. They, along with the other residents, have become our extended family. It is so much more than just a health care facility here."
— Sue Ann
Family Member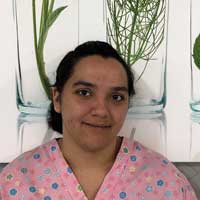 "I enjoy working at Orchard Manor because it is a safe, loving & caring facility, not only for residents, but for their family and friends. The best part is that it's truly an equal opportunity employment. Come join the team."
— Jennifer
C.N.A.
We pride ourselves on providing our community members the highest quality-of-life by partnering with residents and families to foster meaningful relationships. Our hand-picked staff is committed to developing the physical, emotional, and spiritual potential of our residents.
COME VISIT, AND SEE HOW WE MAKE CARE PERSONAL
We offer compassionate and dignified care to promote each of our residents' physical and emotional well-being. Our rehabilitation team provides customized rehabilitation plans and measurable, concrete results, while our long-term care team builds and nurtures our vibrant community.
ALL WHILE PROVIDING PROVEN, HIGH-LEVEL CARE